We are introducing the ability to play custom sounds to players, teleport players and extended recovery options. You can find several fixes and other small (but significant) changes as well.
Highlights
We are happy to announce that the long awaited feature update is finally here!
Take a look at some of the highlights of this update, you can also find the full changelog in this article.
Teleport other players
This feature allows you to move gamers around the map, get them closer to you by teleporting a select player or the whole session.
Transportation has never been easier.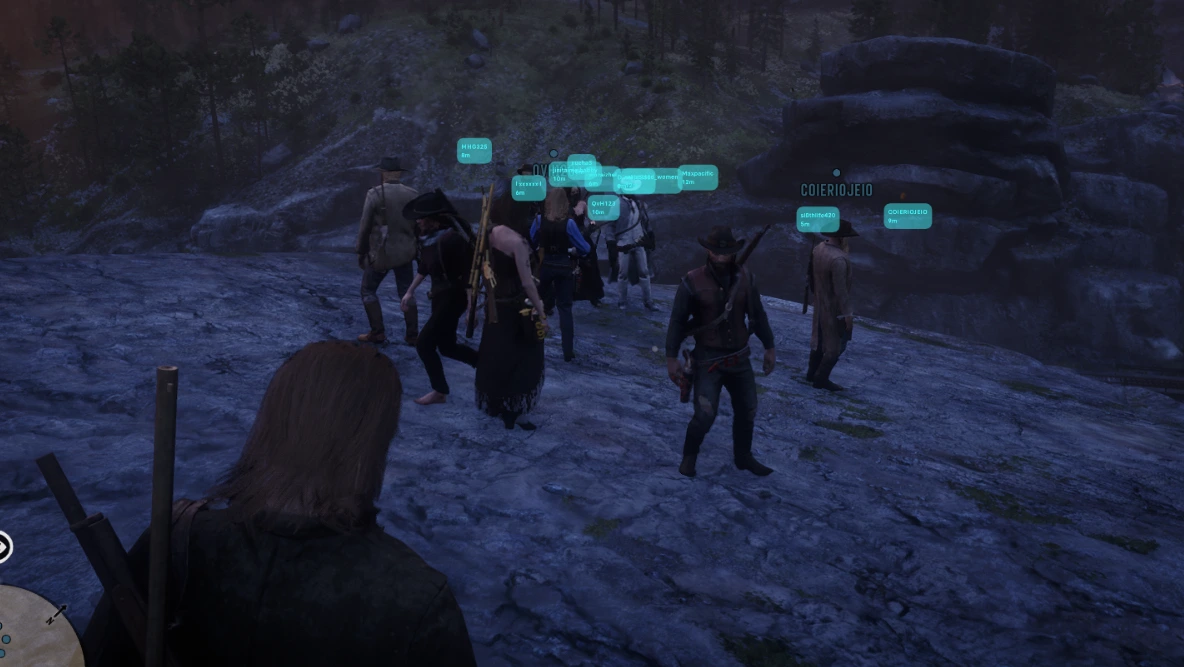 Soundboard
Play any sound files you have placed in your Exodus Soundboard folder to fellow players in your session, they can even hear you when you are nowhere near them.
You can spoof the source of the sound to someone else or go incognito and let them wonder where the Discord notification and W10 error sound is coming from.
Keep in mind that this feature only supports WAV files, MP3s will need to be converted.
Launch Player
Make them jump. Enough said.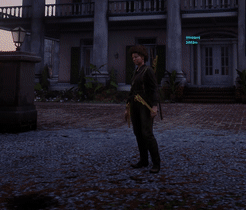 Get all Roles
You can now unlock and get the Hunter, Naturalist, Moonshiner, Trader and Collector roles easily without grinding out the 30 levels manually.

Changelog
Self Player
Fixed being able to be executed while invincibility is toggled
Added Stealth Super Jump to existing option
Network
Added Teleport player options to player menus
Moved Teleport to Player to new teleport menu
Added Soundboard to player menus (only WAV files are supported)
Added more teleport locations to teleport menu
Added Launch player to trolling menu
Added Kill player to trolling menu
Added Delete Horse to horse trolling menu
Spoofing
Added Voice submenu (Enable Feedback, Gain Multiplier, Spoof Player, Invisible Speaker, Audio Corruption, True Proximity)
Protections
Added Voice submenu (Block Spoofing, Disable Incoming)
Added Super Jump modder detection
Added Anim Scene settings
Updated crash protections
Recovery
Added Buy all roles
Added Max bounty hunter, naturalist, moonshiner, trader and collector
Added Increase Health
Added Increase Stamina
Added Increase Deadeye
Misc
Fixed Lag issue introduced in 1.039
Fixed duplicate Pet spawning
Added some missing plants to spawner
Added Gold Loot to ped pool menu (peds will die with a gold bar on them)
Improved Toast UI
The Exodus project turned a year old on the 2nd of August, we would like to thank everyone who contributed to our journey by sharing their creations, experiences or purchased the RDR2 Menu. Keep on marching on.